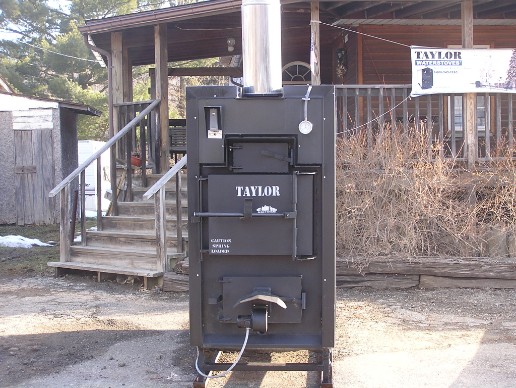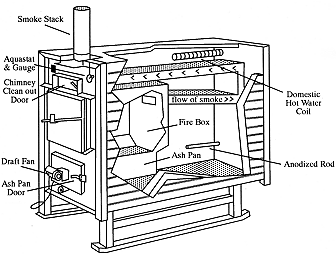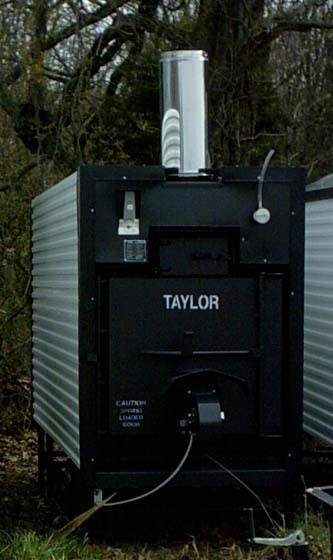 T-500 COAL BURNER
RESIDENTIAL/COMMERCIAL USE.
Heats up to 4800 square feet
BTU rating 170,000
Holds 400 gallons of water
Firebox 36" X 35 1/2" X 23 1/2"
Furnace is sold with domestic coil (for heating your domestic hot water), an anode rod, chemicals, and a clean out kit.
The Taylor T500CB is the only furnace with cast iron shaker grates.
T-1000:
COMMERCIAL USE ONLY.
Heats up to 6400 square feet
BTU rating 250,000
Holds 800 gallons of water
Fire box 48" X 28" X 32"
12600 State Route 45, Lisbon, Ohio 44432
330-424-0348
877-343-3889
Call for pipe prices!